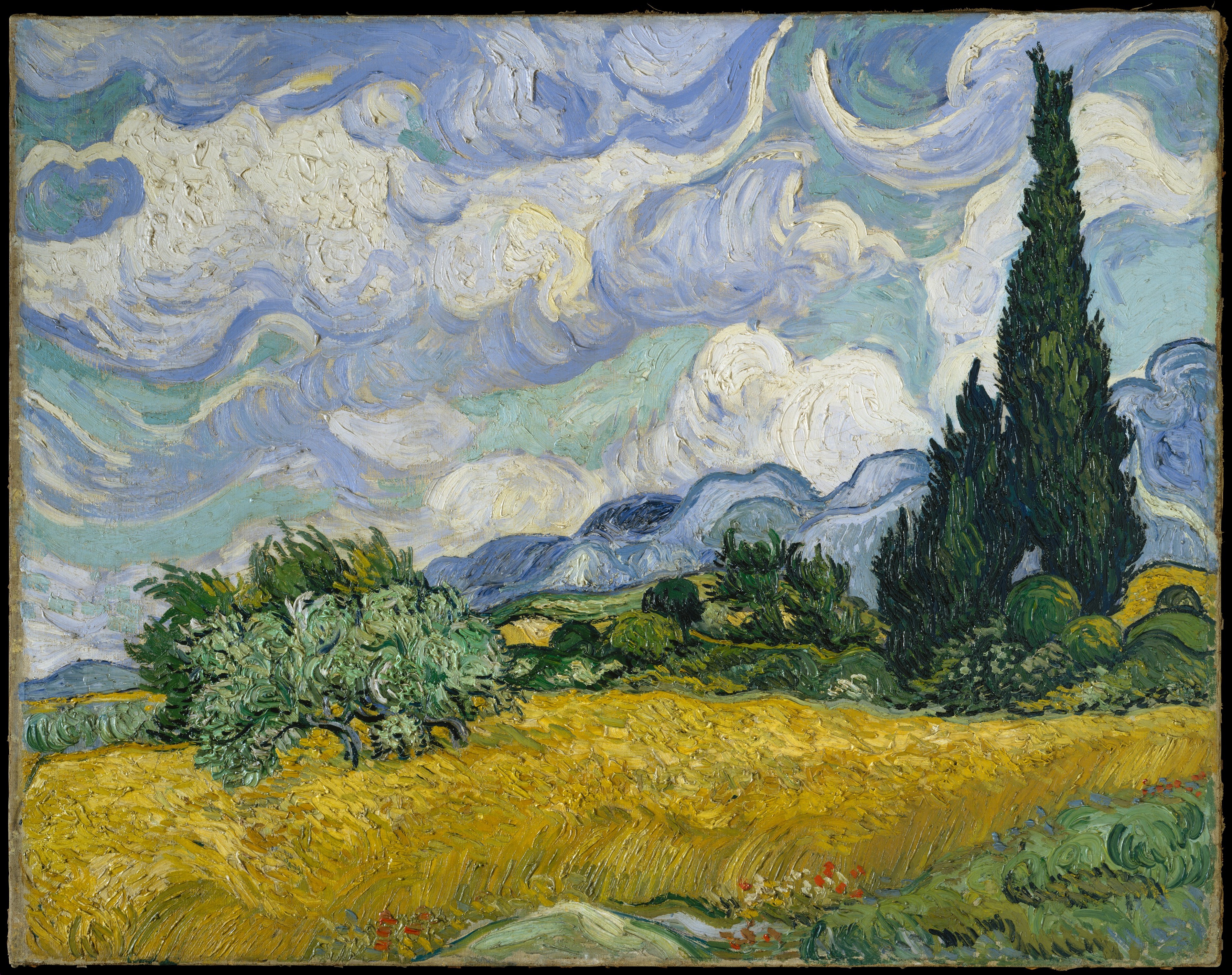 Wheat Field with Cypresses is Van Gogh's first naturalistic study of a composition that he later replicated in three additional versions: a huge reed-pen ...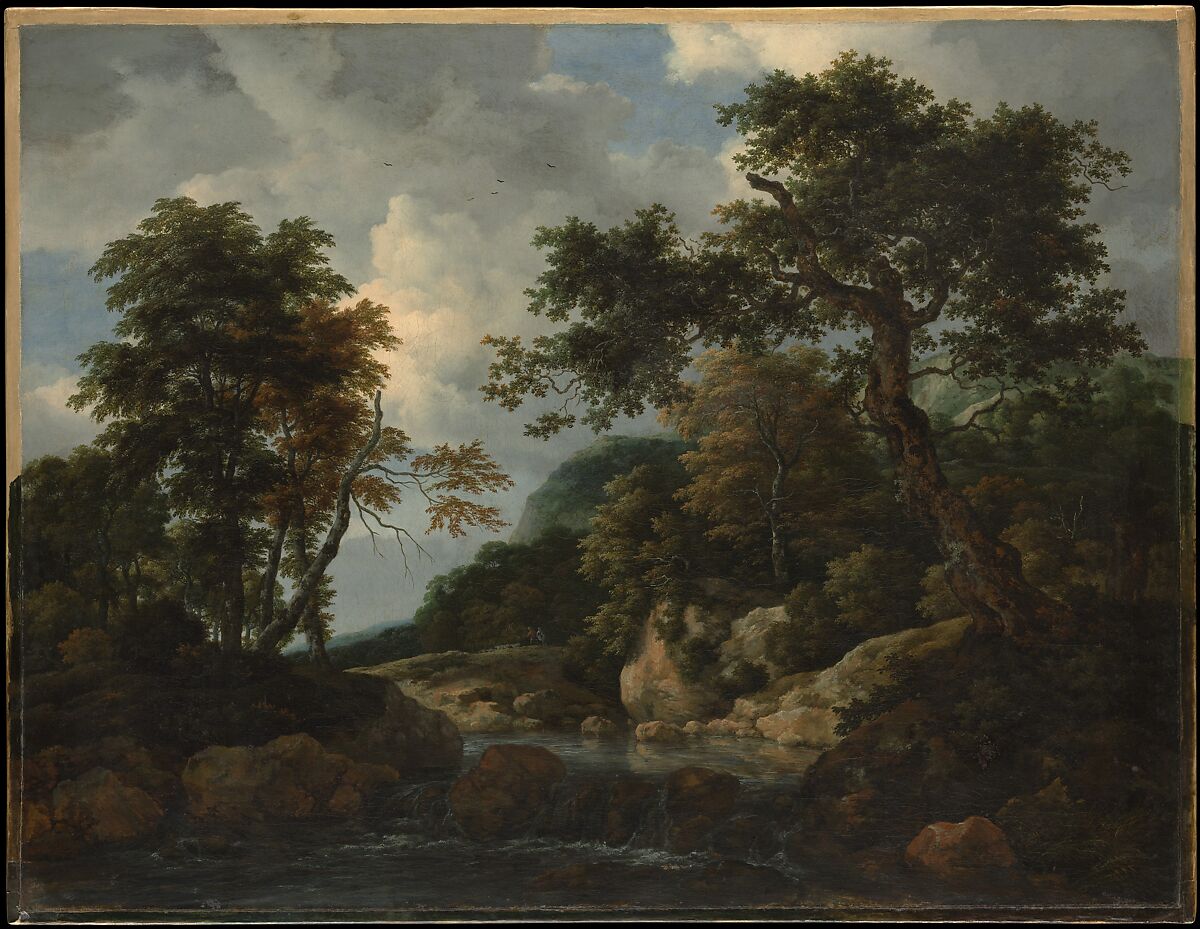 In the early fifties Van Ruisdael traveled in the wooded hill country of Germany near the Dutch border. His interest in this romantic landscape was ...
The Merced River is a 145-mile-long tributary of the San Joaquin River that flows from the Sierra Nevada into the San Joaquin Valley in California's central ...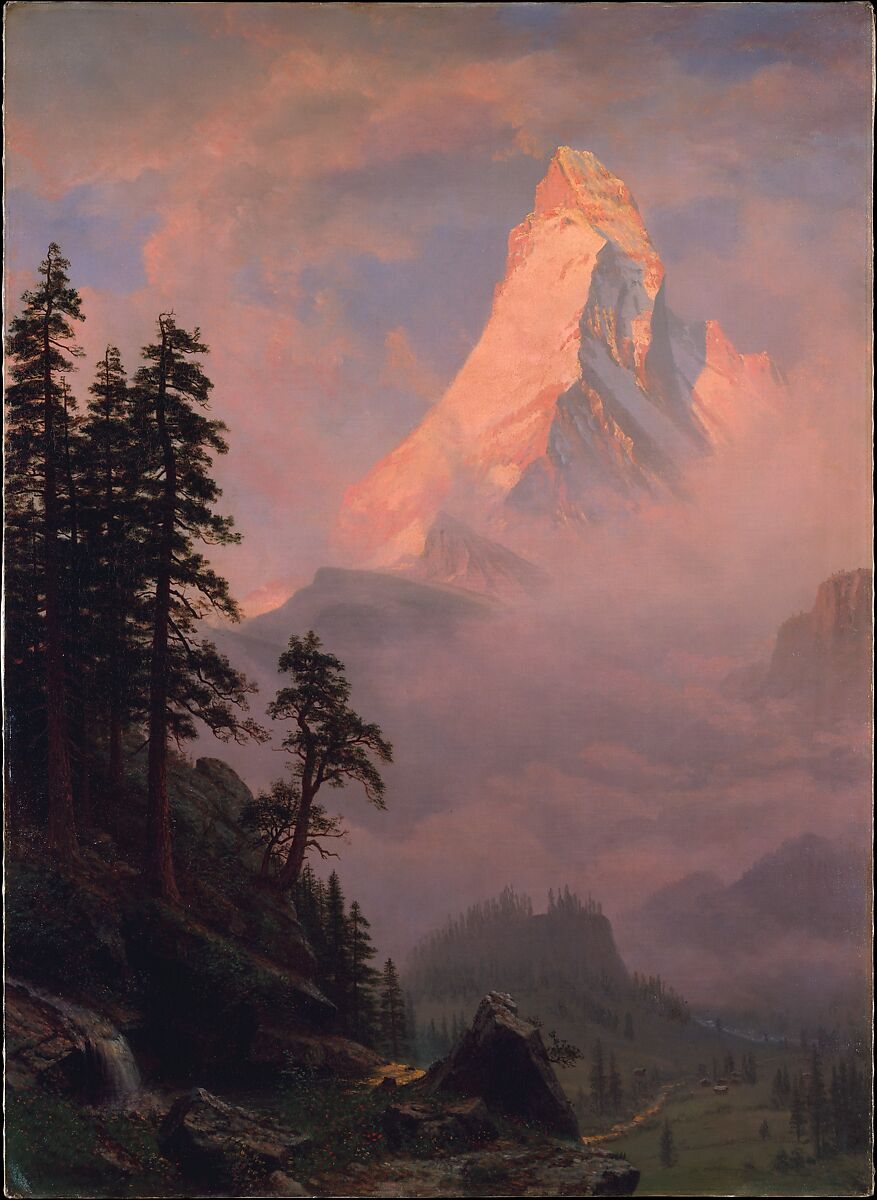 The Matterhorn is an Alps mountain that straddles Switzerland's and Italy's primary watershed and border. It is a massive, nearly-symmetric pyramidal peak in ...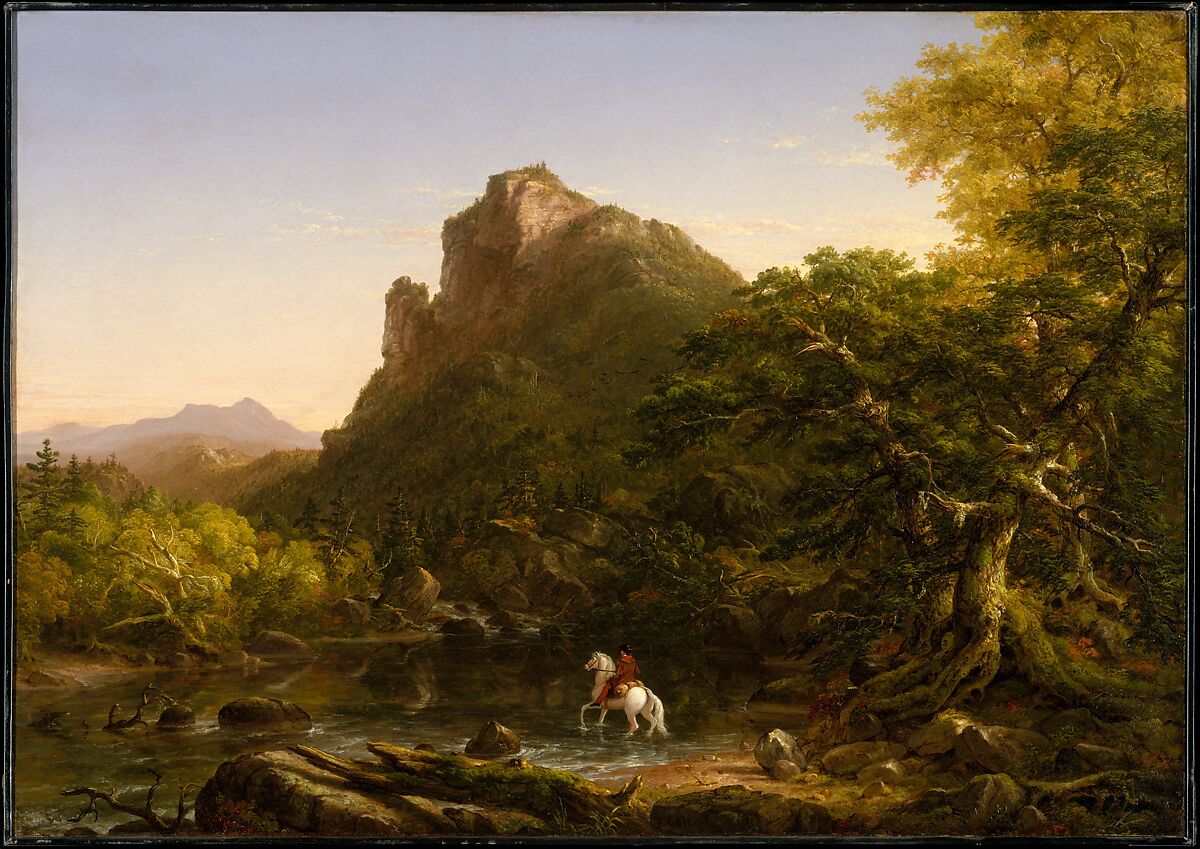 Painted two years before Cole's early death, this picture appears to be the record of an entirely imagined vision, with an implied symbolic meaning. The ...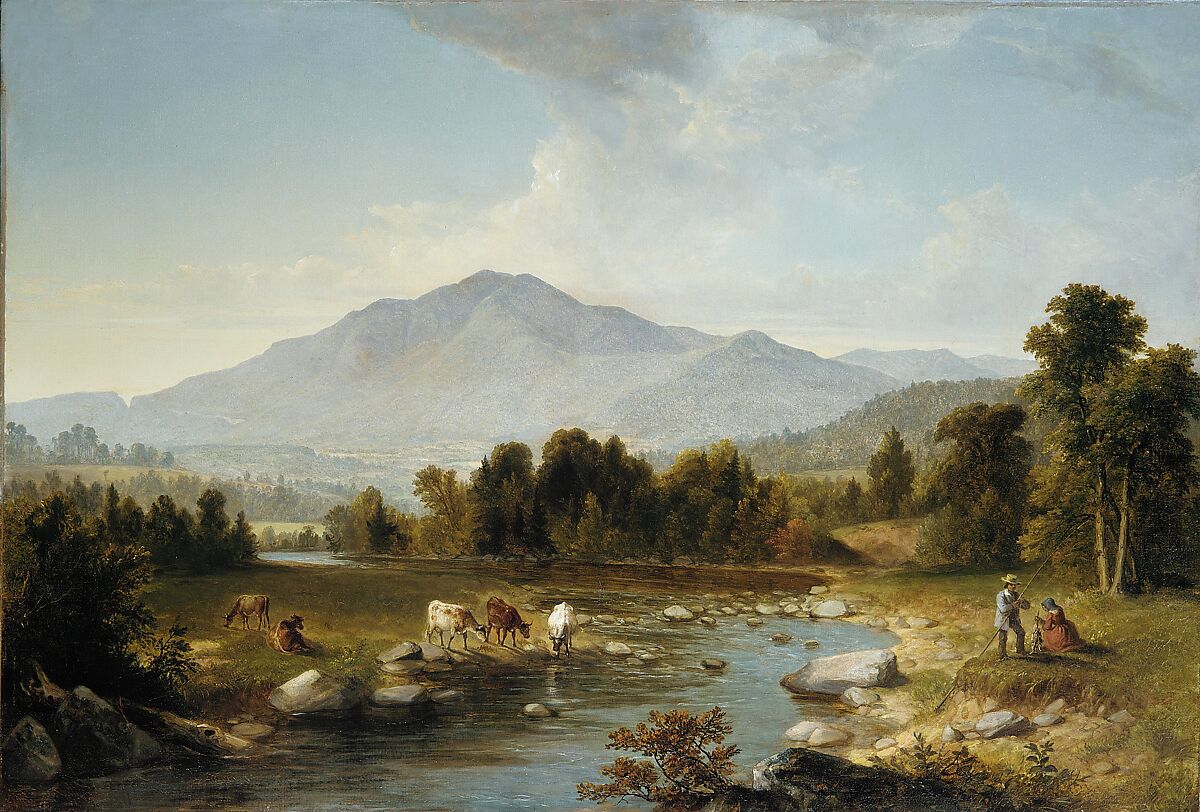 This painting, which was initially displayed in 1853 at the National Academy of Design's annual exhibition in New York City, depicts a scene near Olive, New ...
High Rocks Morning: Photograph - Archival Print High Rocks Bucks County PA 12x18 image w/ 18x24 mat by Donald Schoenleber
Osprey: That gaze! by Witty Photography
Sunset Riders: Limited edition prints by Rudy DeRam
Warrior #3: Limited edition prints by Rudy DeRam
Homeland: Limited edition prints by Rudy DeRam
Berkshire Baby: This is a black and white photograph of a Berkshire piglet. I took this with my Nikon DSLR camera on our farm. Rooting in the grass seemed like a fun thing to do! by Pig Art by Nancy Davis Peele
No description available.
Surfer Sunset: Sunset on Sunset Beach, California Beautiful Sunset, Good Waves, Great Vibes. by Witty Photography
No description available.
Mystical Main Street: Historic Lower Main Street in Port Washington, NY by Long Island & The Gold Coast
No description available.
Browsing All Comments By:

artmindz